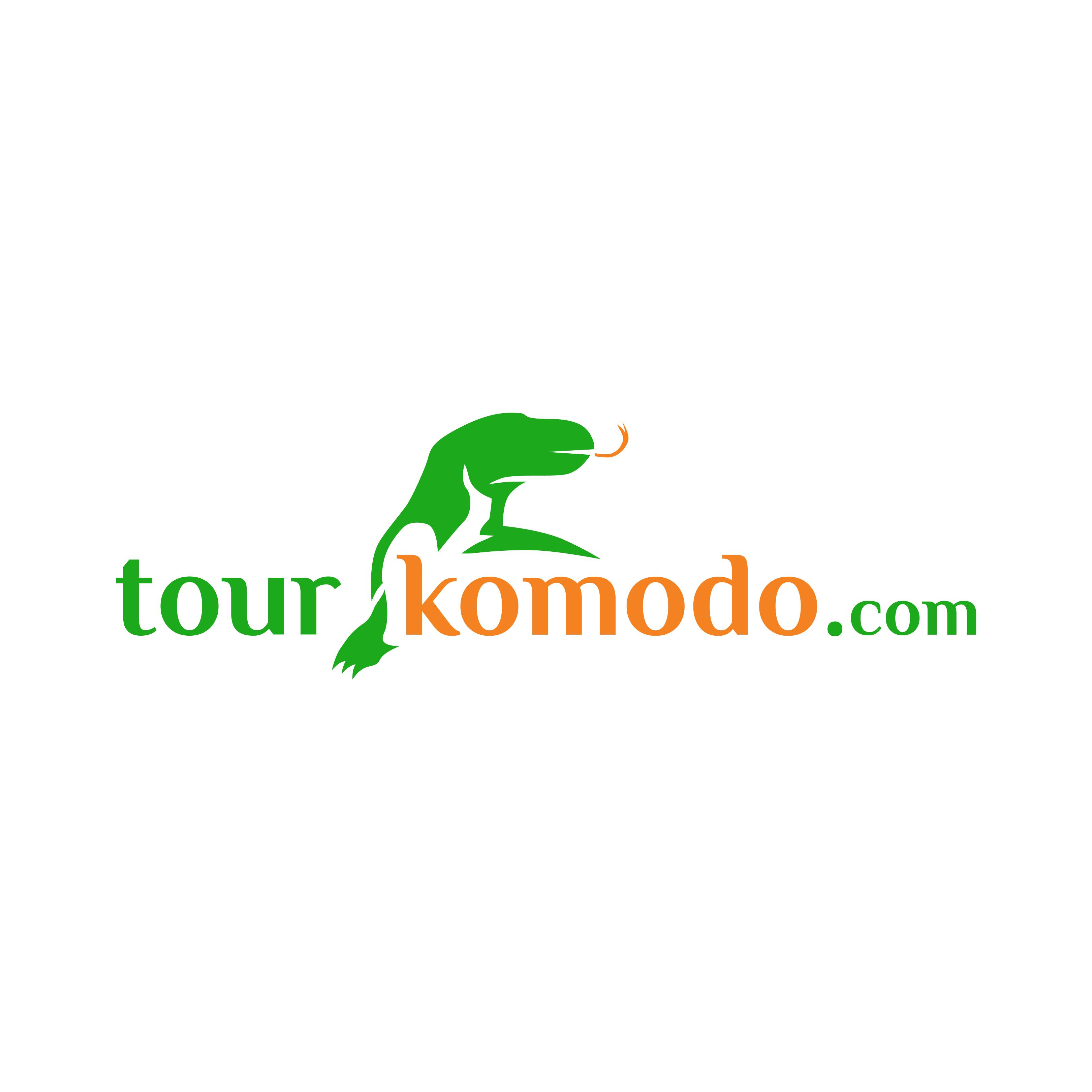 About Us
---
Explore Wonderful Indonesia
The enchanting islands of Indonesia each boast their own unique charm. Whether you're looking for a tranquil beach escape, a relaxing wellness retreat, a dramatic jungle trek or a cultural adventure, this idyllic island nation can offer you all of this and so much more besides.
Your trip, your way
Find the best things to do wherever you're going.
We offer a simple way to discover, book and experience the best things to do anywhere, anytime.
We curate the best experiences that you want and need, connecting you with reliable local experts and offering the easiest way to enjoy Indonesia to the fullest with only a few clicks and tabs.

Take your own journey with Tourkomodo.com to Explore Wonderful Indonesia.
---
Best Price

We stand for local knowledge and supported by local experts. We ensure all our offerings deliver quality experiences at the best price.
Expert Curation

Our team of travel specialists are constantly testing and checking new experiences to bring to the platform. Striving to bring uniquely local, safe, and exciting experiences to all travelers.
Seamless Booking

Easily access the best in-destination experiences with strict security measure ensures that every customer has a seamless and secure booking experience.